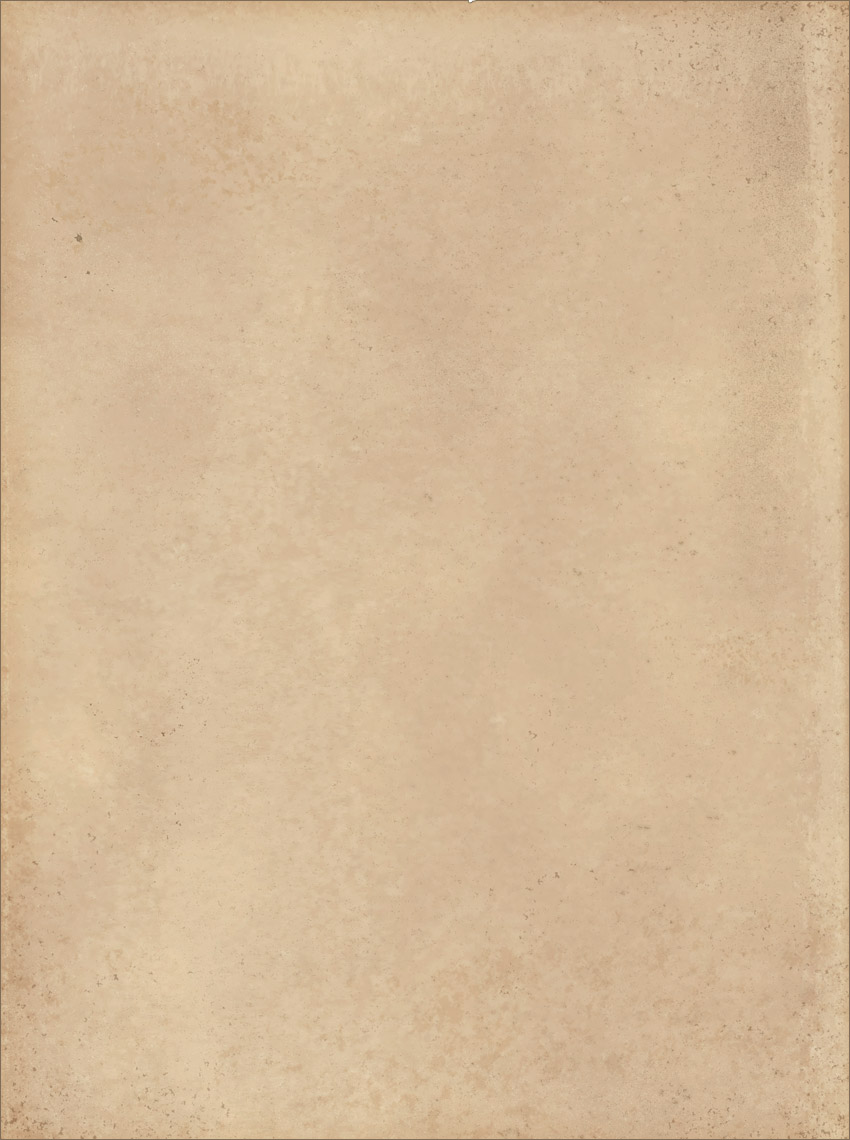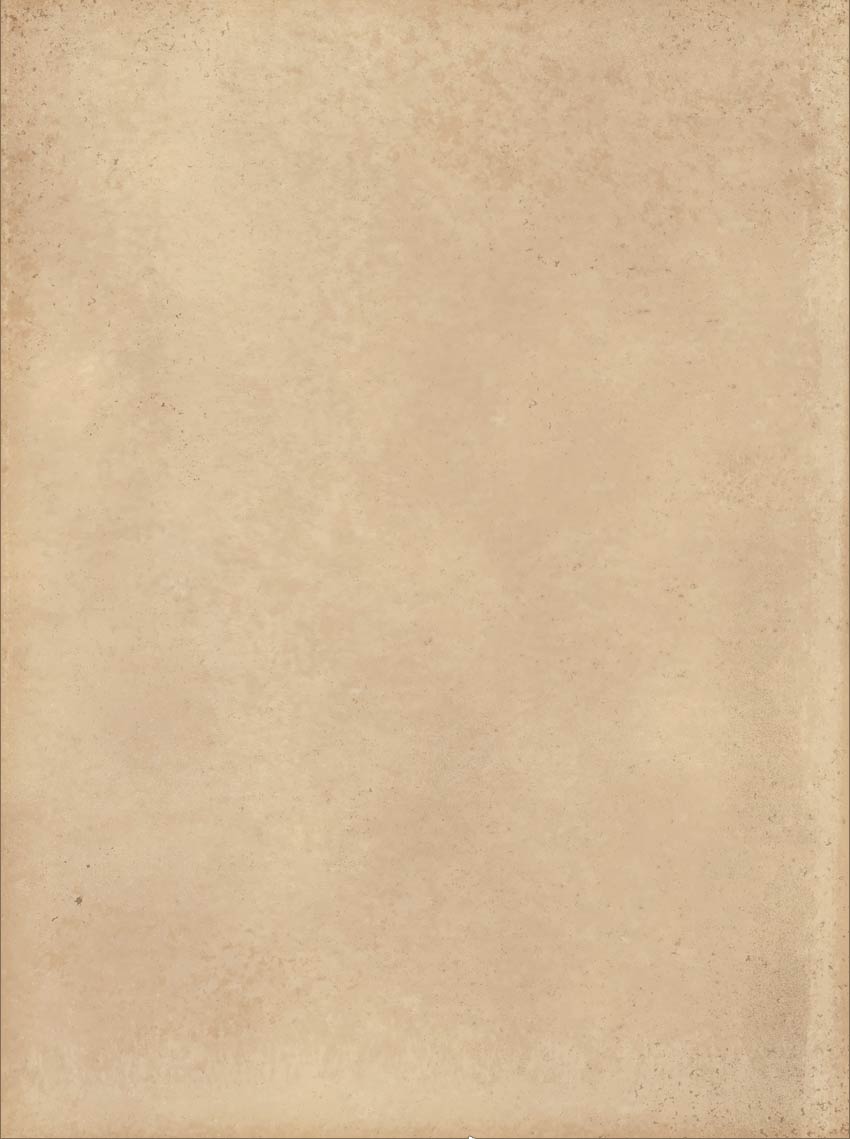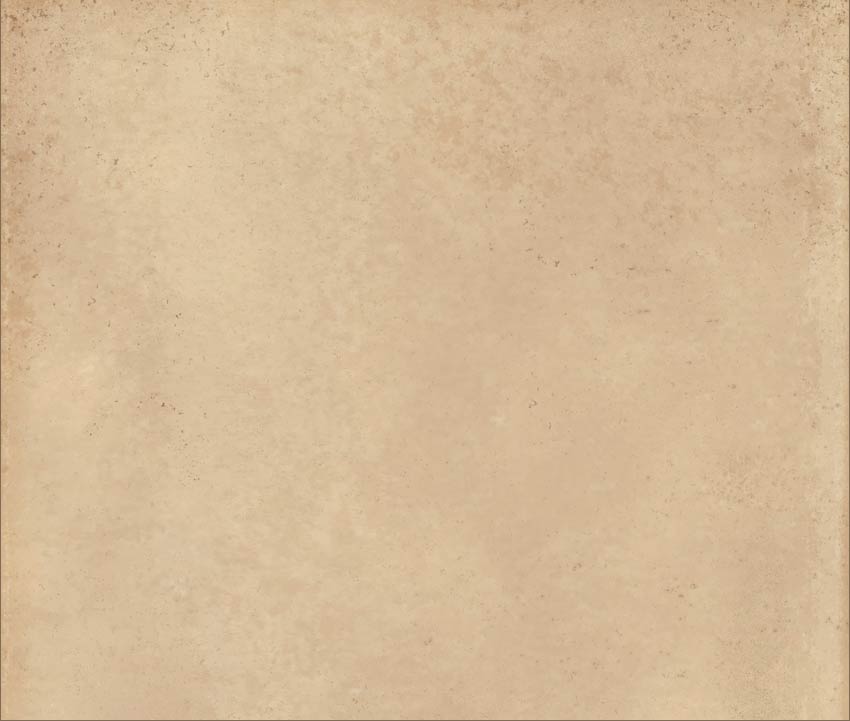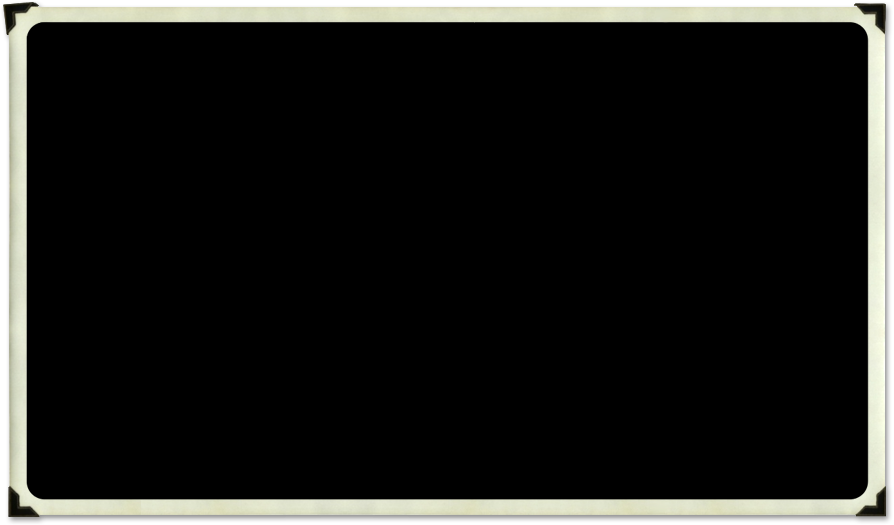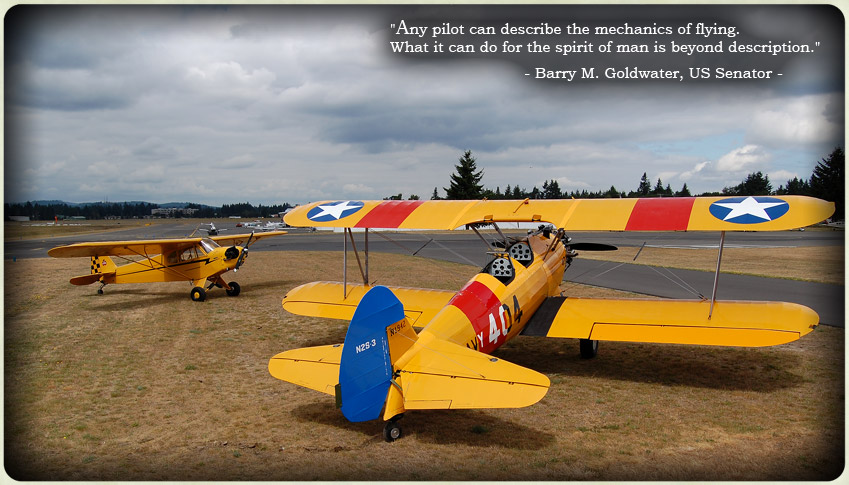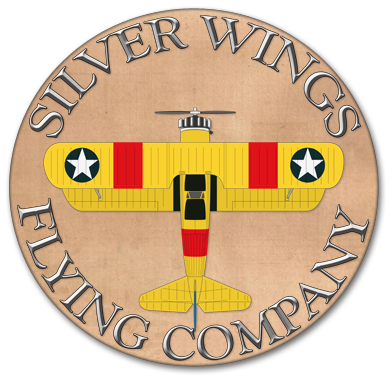 Our aircraft are not just simply vehicles or hobbies for us, they are living breathing (and gas gulping!) pieces of history. As custodians of these beautiful representations of the Greatest Generation, we care for them with the same attention to detail and passion that other folks might have for prized show horses, or a priceless family heirloom. We're privileged to be able to share them with others who have the same appreciation for these vintage machines.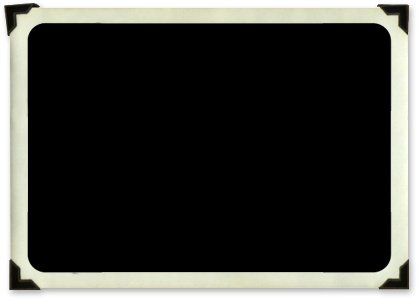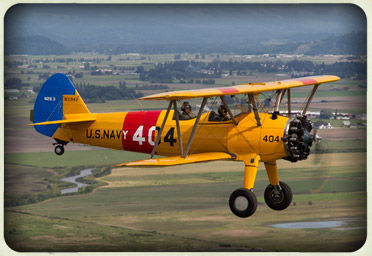 Specifications:

   •  Crew: Two (instructor/student)

   •  Length: 24 ft 9 in

   •  Wingspan: 32 ft 2 in

   •  Height: 9 ft 8 in

   •  Wing Area: 298 sq ft

   •  Empty Weight: 1,935 lb

   •  Maximum  Takeoff Weight: 2,950 lb

   •  Powerplant: Continental R-670-11 seven-cylinder

      air-cooled radial engine, 220 hp

   •  Cruise Speed: 96 mph

The Stearman (Boeing) Model 75 "Kaydet" was a biplane used as a primary military trainer by the U.S. Navy (N2S), Army Air Corps (PT-17), and Royal Canadian Air Force (PT-27), as well as dozens of allied nations during WWII. At least 8,584 were built in the United States during the 1930s and 1940s.

After the war, thousands of Stearmans were sold surplus for as little as $250 (with a full fuel tank!) to civilian flying schools, as sport planes, and modified for crop dusting by installing chemical hoppers and replacing the stock 220 or 225hp engines for Pratt and Whitney 450hp  power plants. The crop dusting modifications were also adapted by airshow performers which made the Stearman the most sought after and recognized aerobatic aircraft of the 1940s, 50sand 60s.

Our own N2S-3 was built at the Boeing Witchita factory, and delivered to the U.S. Navy in April 1942 and spent the majority of WWII training Naval Aviation Cadets at NAS Norman, Oklahoma

In 1946 it was auctioned off from Naval Air Reserve Base Dallas, Texas and pressed into service as a crop duster by Mr. Clifford Ducharme who operated Aerial Blight Control, Inc of West Bend, WI from 1947 until 1965 when it was restored back to stock military configuration.

Mr. Ducharme sold the Stearman to Jim Leahy and Russell Massingill (Michael Rutledge's father) of Galesburg IL where it became a popular midwest airshow performer , and co-founded the National Stearman Fly-In at Galesburg which annually boasts attendance of 120 -140 Stearmans.

Michael took his first airplane ride on his father's lap at age 5 in this very same airplane in 1976. Silver Wings Flying Company and the Rutledges have been extremely blessed to have been able to bring "404" back to the family, and share this piece of history and the magic and freedom of open cockpit flight.

1942 BOEING N2S-3 STEARMAN

  N1942

...and other fun machines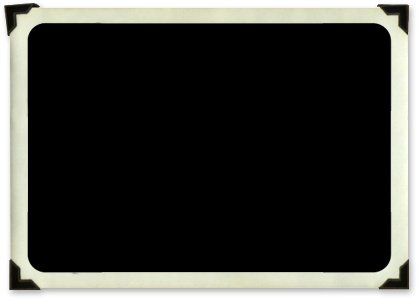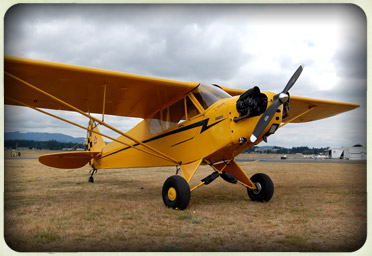 Specifications:

   •  Crew: Two (pilot/passenger)

   •  Length: 22 ft 5 in

   •  Wingspan: 35 ft 3 in

   •  Height: 6 ft 8 in

   •  Wing Area: 178.5 ft

   •  Empty Weight: 765 lb

   •  Useful Load: 455 lb

   •  Maximum Takeoff Weight: 1,220 lb

   •  Powerplant: Continental C-85-8 air-cooled horizontally

      opposed four cylinder, 97 hp at 2,575 rpm

The Piper J-3 Cub is a small, simple, light aircraft that was built between 1937 and 1947 by Piper Aircraft. With tandem (fore and aft) seating, it was intended for flight training but became one of the most popular and best-known light aircraft of all time. The Cub's simplicity, affordability and popularity invoke comparisons to the Ford Model T automobile.

The aircraft's standard chrome yellow paint has come to be known as "Cub Yellow" or "Lock Haven Yellow"

Piper even developed a military variant called the L-4 Grasshopper (U.S. Army) or NE-1 (U.S. Navy). The L-4 was mechanically identical to the J-3 Cub, but was distinguishable by the use of a Plexiglas greenhouse skylight and rear windows for improved visibility

An icon of the era, and of American aviation in general, the J-3 Cub has long been loved by pilots and non-pilots alike, with hundreds still in use today. Piper sold 19,073 J-3s between 1938 and 1947.

Our beautiful J-3 "Daisy" was sold from the Piper Lock Haven factory in 1945 and spent most of its life in Ontario, Canada and was imported back to U.S. in 2005. We purchased it in 2007 and subsequently replaced the 65hp Continental with a 100hp engine and a better performing metal climb propeller. We have also installed larger "bush" tires, landing gear safety cables, and a more durable tailwheel to accommodate heavy handed pilots.

Nothing builds your skill and attention to environmental conditions (read: wind!) than the back seat of a Cub. While the J-3 may be consider the "easiest" of all airplanes to fly, it still teaches valuable lessons about wind direction and rudder control that other airplanes simply can't.

1945 PIPER J-3 CUB

  N9914H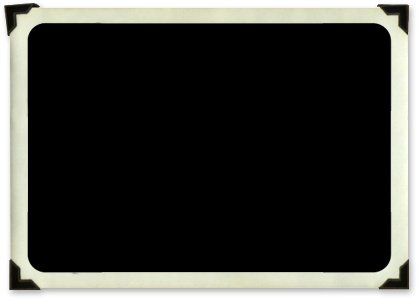 Specifications:

   •  Crew: Two (pilot/passenger)

   •  Wingspan: 43 ft 0 in

   •  Empty Weight: 470 lb

   •  Maximum Takeoff Weight: 900 lb

   •  Maximum Speed: 90 mph

   •  Maximum Glide Ratio: 17 at 47 mph

   •  Rate of Sink: 210 ft/min

The Schweizer SGU 2-22 is a two-seat, high-wing, strut-braced, training glider built by the Schweizer Aircraft Company of Elmira, New York.

The 2-22 was designed to replace the two-place training gliders surplused at the end of World War II . Production was started in 1946 and it was produced until 1967, when it was superseded by an improved version, the SGS 2-33. From the 1940s until the 1960s it was the most numerous two-pace training glider in the USA.

The 2-22 has a welded steel tube fuselage covered in aircraft fabric much the same as the Cub and Stearman. The single-spar, constant-chord aluminum structure wings feature spoilers on the top surface only and are covered in aircraft fabric. The tail surfaces are made from welded steel tube covered in aircraft fabric. Our SGU 2-22 "E" glider was the last production model certified in 1963 and incorporated larger spoilers, a bigger cockpit. Our 2-22 has also been modified with a more "modern" SGU 2-33 bubble canopy.

Schweizer 2-22s were delivered to US Air Force Academy as well as foreign air forces. Currently there are approximately 100 SGU 2-22s registered in the USA, and even less in flying condition. Our 2-22E was literally rescued from the scrap pile by Pete and Rowena Mason of Santa Paula, CA in 1997 for their son Sammy mason to learn to fly in, and learn to fly he did! Sam eventually soloed N6230L and is now a well known Stearman aerobatic and airshow performer.

1964 SCHWEIZER SGU 2-22E GLIDER

  N6230L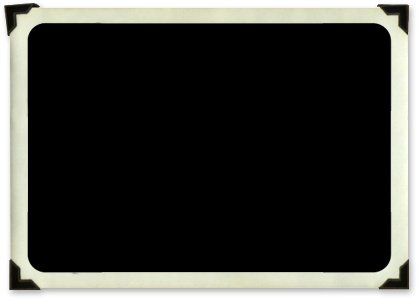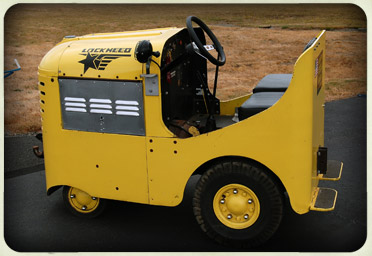 Most Clark tugs soldiered on for the various military services or commercial airlines, but ours spent it's useful life towing "something" for the Atomic Energy Commission throughout the 1950s and 1960s. It even has the original brass data plate still intact with "USAEC" stamped on it.

Our tug was discovered derelict behind a hangar in Burbank, CA that belonged to the Lockheed Corporation.  It most likely found its way there due to the relationship between Lockheed and the USAEC on many secret aircraft projects of the era. The tug was rescued and restored to its current condition in 1989 and has since towed many notable aircraft such as B-25s, T-28s, P-51s.

Despite its distinguished history, our tug now lives a life of relative luxury moving around "404", giving rides around the airport, and teaching our fledgling birdmen how to tug aircraft and use a clutch.

1953 Clark CK-26 Aircraft Tug

Living with antique airplanes is much like a disease, it creeps into everything else. You can't tow a 70+ year old biplane with a shiny, new golf cart…its considered poor taste.

The rush of opening the hangar doors is started with cranking up our vintage 1953 Clarkat "C" aircraft tug.

Our restored tug was built with the artistry and class typical of all vehicles of the 1950s. It has the sleek looks of a passenger locomotive rather than the 2,400lb bowling ball it actually is.  Our CK-26 was shipped to the Goodyear Atomic Corp. in Sargents, OH on 11 June 1954.

Our tug does daily duties pulling 404 in and out of the hangar, but we've been told it probably belongs in a museum.