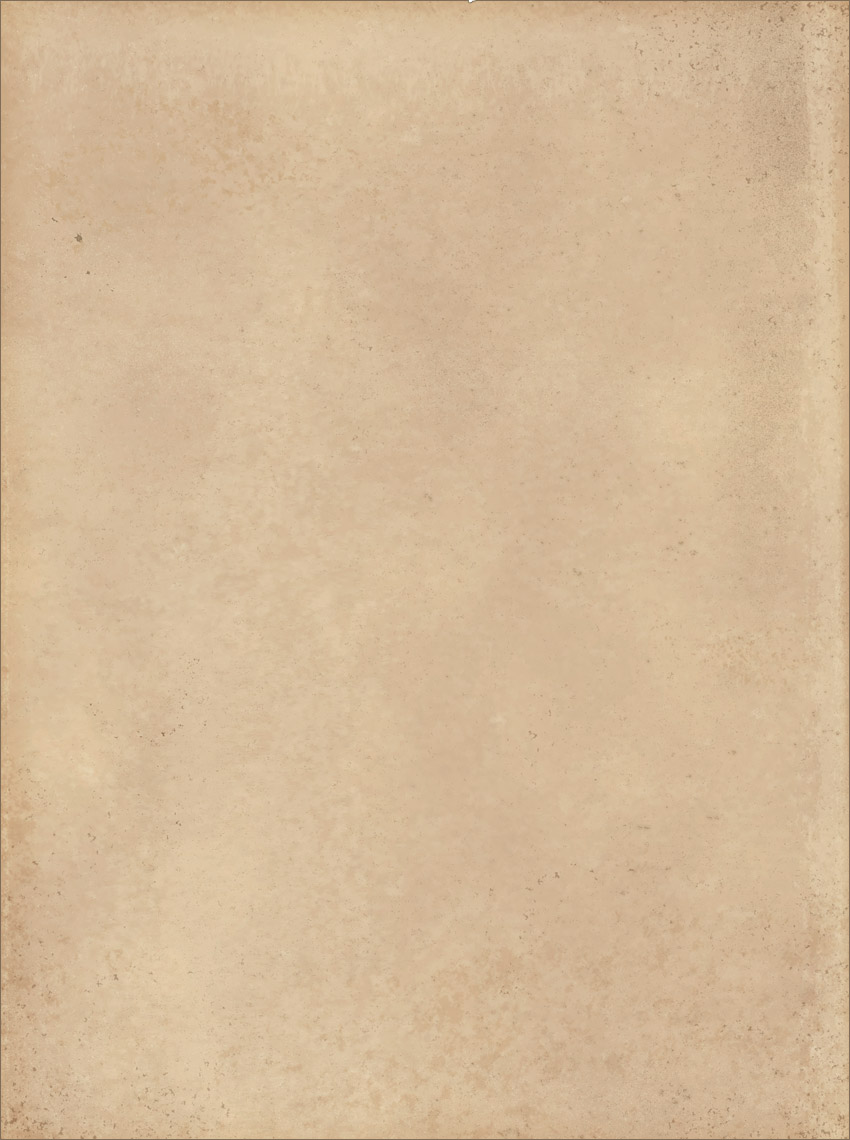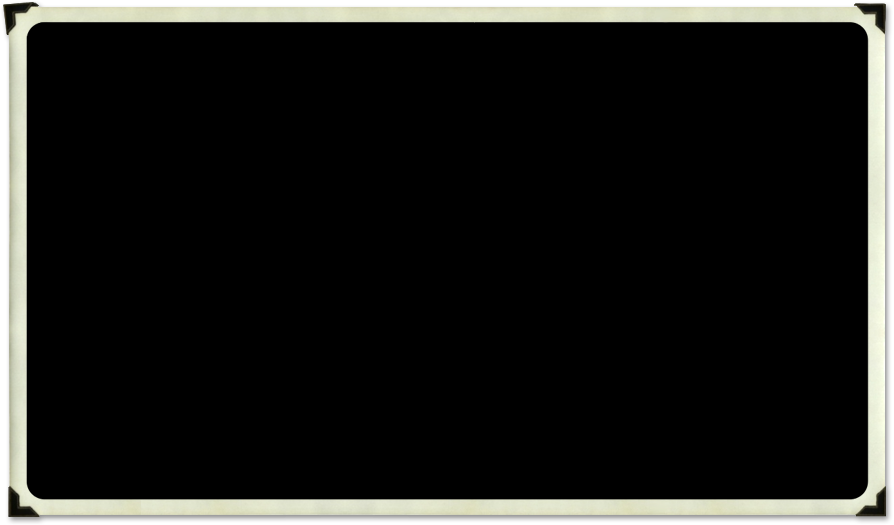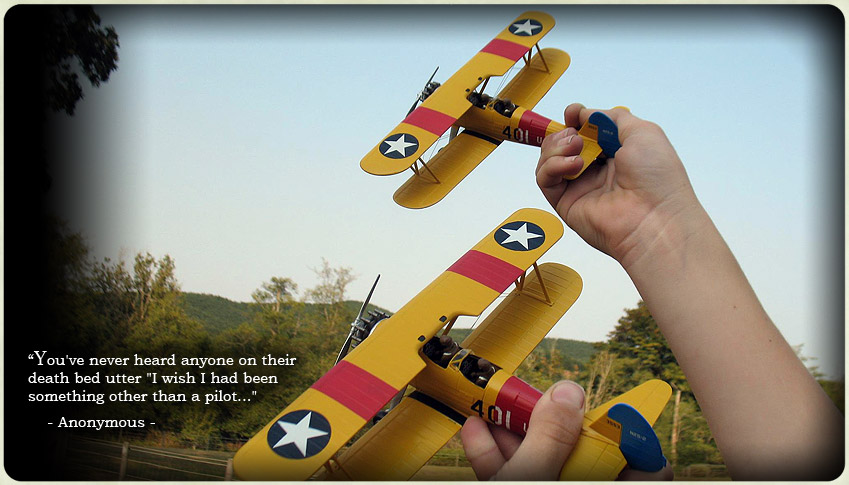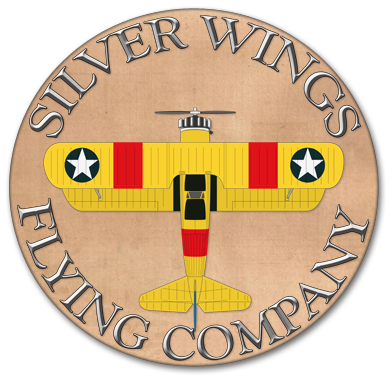 Flying vintage tailwheel airplanes is a dying art, however it doesn't require the hand eye -coordination of a Jedi Knight. After all, if teenage farm boys who operated nothing more complex than a tractor learned to master them, so can you. Tail draggers aren't harder, they're just different.

Only a handful of locations in the country offer basic and advanced training in WWII aircraft. Of those, our staff of instructors are some of the most experienced you'll find anywhere. From tailwheel training, to aircraft checkouts and advanced training such as spin, basic aerobatics, and aircraft checkouts, you will complete your training a more confident and proficient pilot than when you began. We've trained and passed the stringent requirements of multi-thousand hour airline pilots, and even FAA examiners.

Between our three instructors, there's probably not a tailwheel aircraft out there that we don't have experience in.

Call or
email
for with requirements and let us custom tailor a program for you.
J-3 Cub: $155/hour

Complete your tailwheel endorsement with us and earn a complimentary 20 minute Stearman flight and 10% discount of future advanced training.

Stearman: $350/hour

Ground Instruction: $50/hour

Instruction in Your Tailwheel Airplane: $50/hour

(contingent on aircraft and records inspection)

•  Rates include instructor and fuel

•  A fuel surcharge may apply based on current rates

•  Rates do not include 8.7% WA state sales tax (instructor is not taxed)