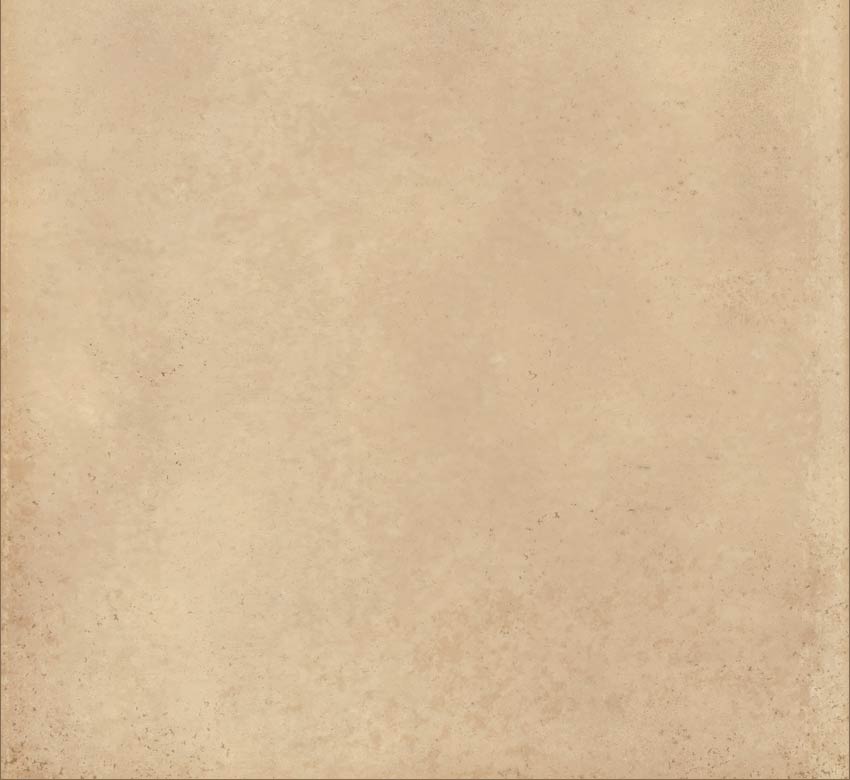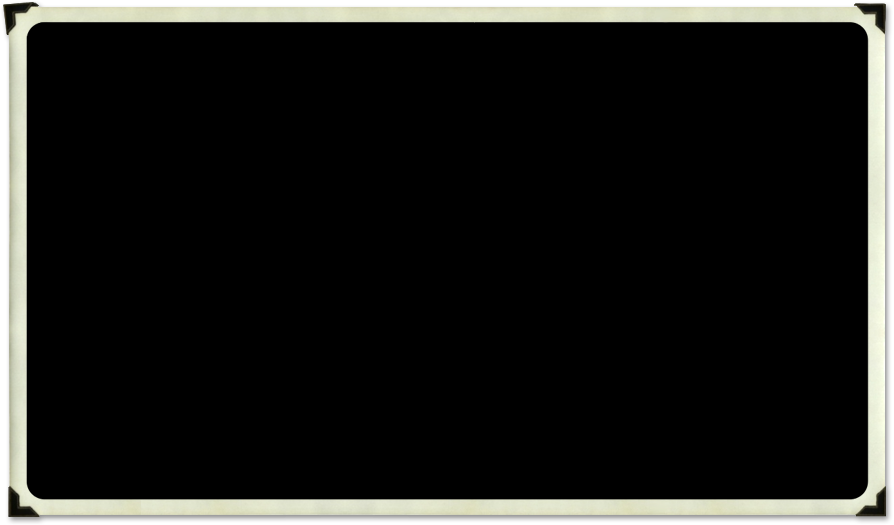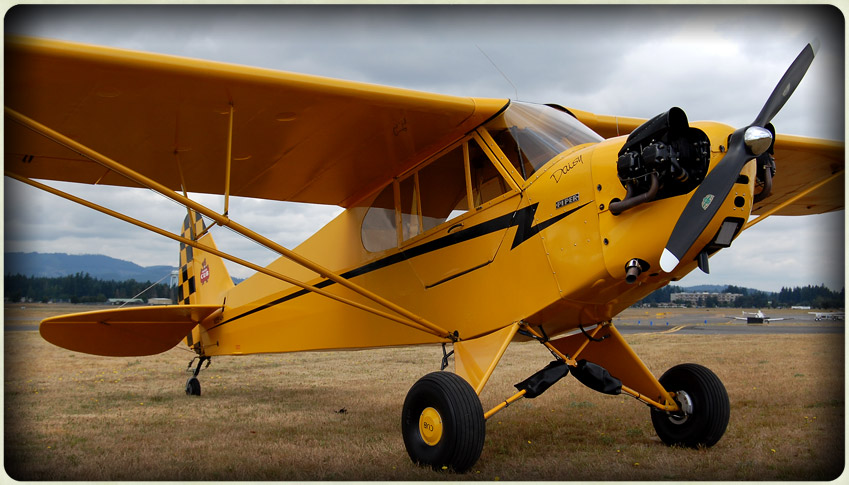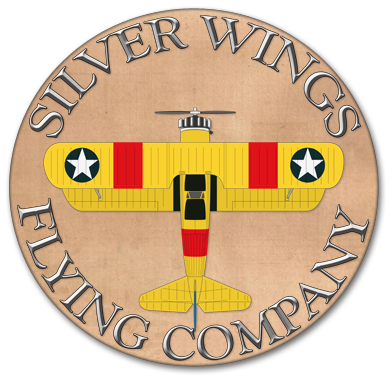 Vintage Aircraft Purchases

We don't sell or broker antique airplanes, but as a natural part of flying them we usually know where a few good local examples exist for sale. If you're interested in purchasing a vintage or tailwheel aircraft give us a call. Our on staff mechanic specializes in vintage tube and fabric taildraggers. He can conduct a pre-buy on your aircraft and give you an accurate assessment of that "great deal in a farmer's barn". 

Call us for rates and limitations: (360) 485-7207

Aircraft Ferrying

There are dozens of starving pilots out there who can move your Piper or Cessna around the country. But what do you do if you need a 1929 Travel Air biplane, DC-3, P-51 Mustang, or restored Huey helicopter moved?

Our staff is most likely qualified in whatever vintage, warbird, or tailwheel aircraft (or a combination of all three) you need moved. Our collective experience will satisfy most any insurance requirements.

Call us with your needs and for specific rates:

(360) 485-7207