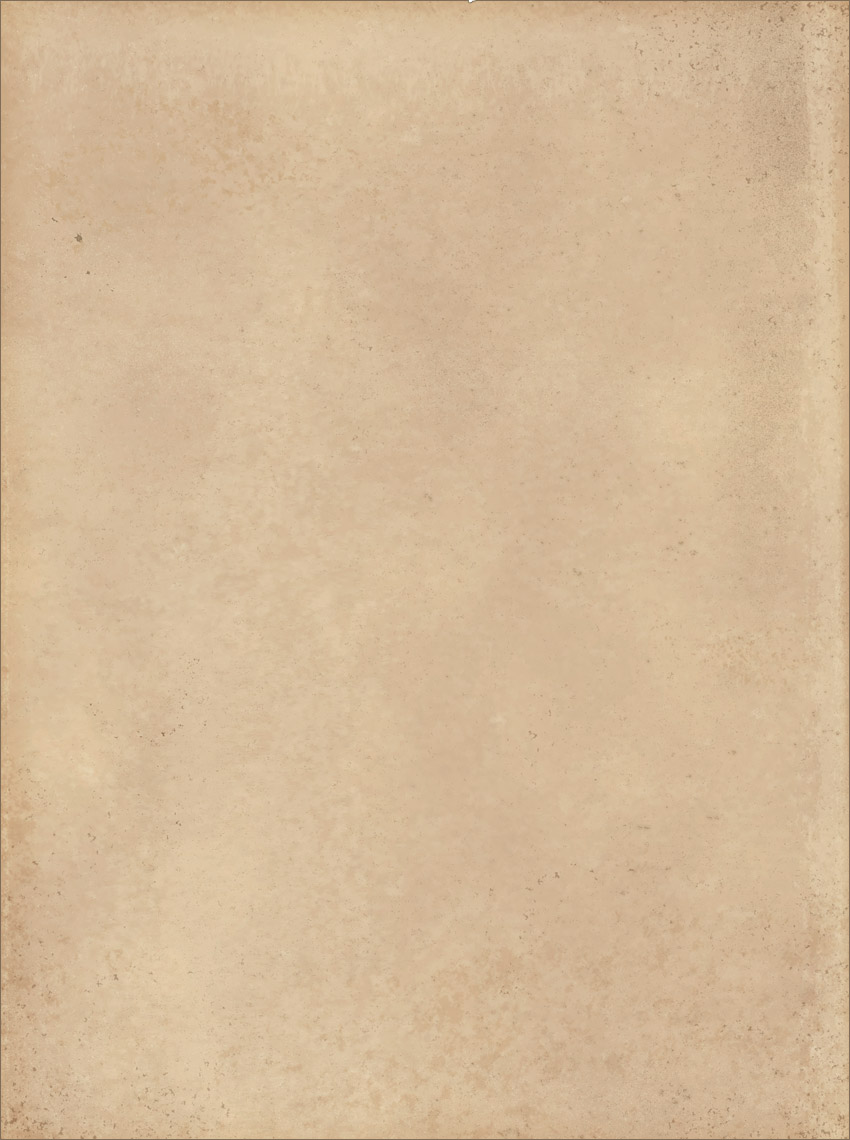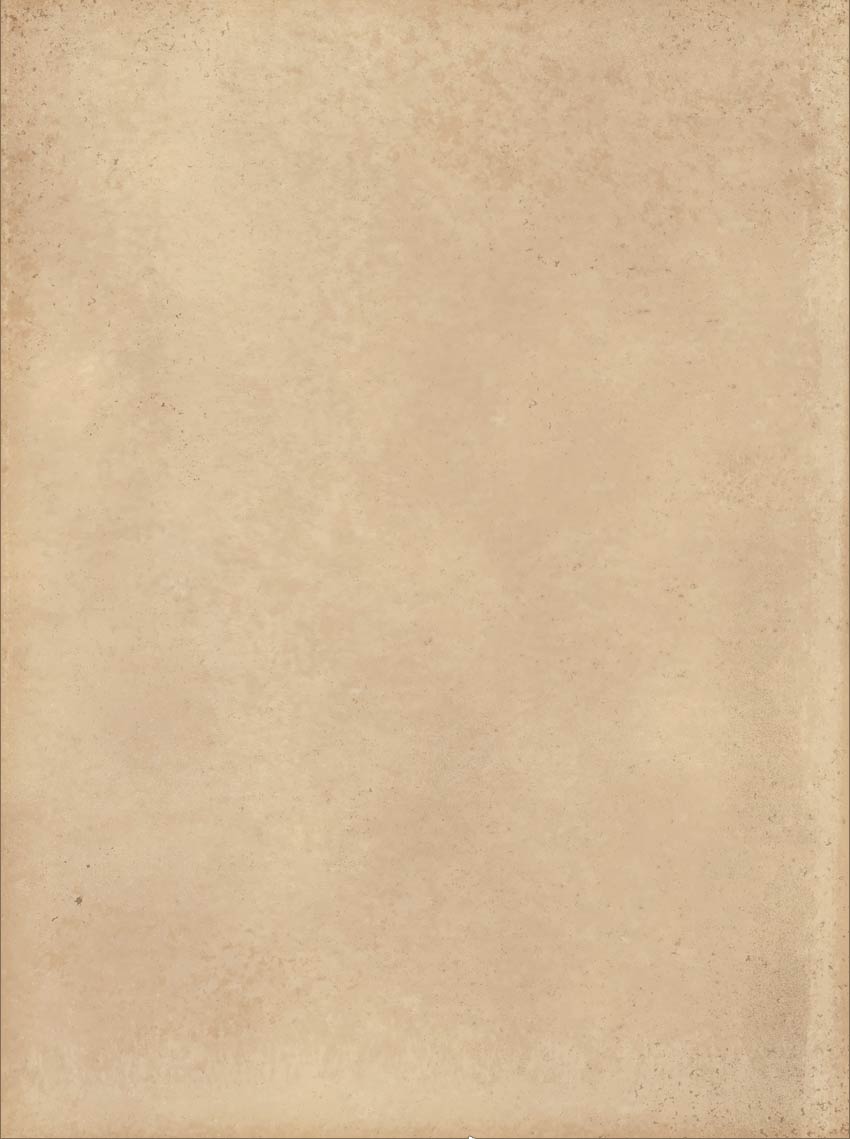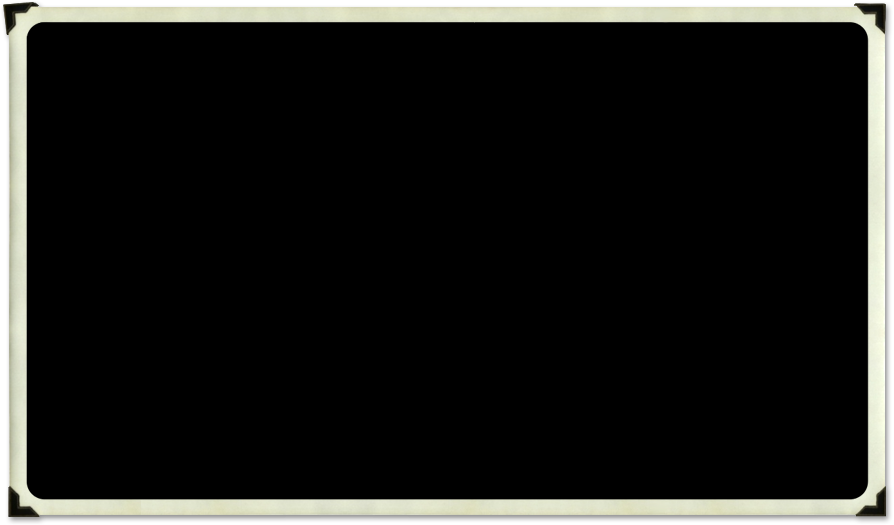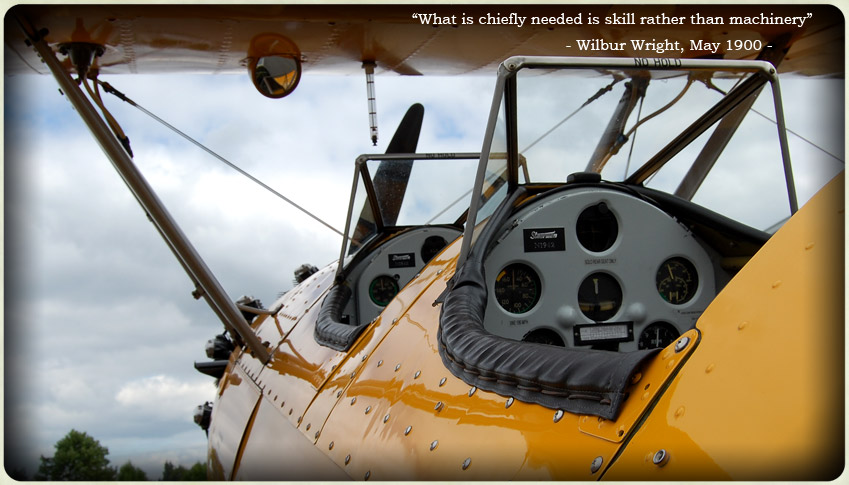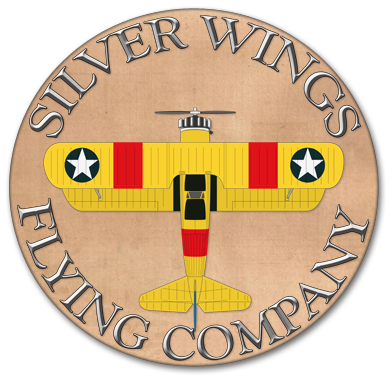 Michael Rutledge

Mike is one of the managers and Chief Pilot at Silver Wings. He got his first taste of flight on his father's lap taking off from a rural grass strip in Illinois at age 5 in our 1942 Stearman. He's been looking skyward ever since.

Still on active duty with twelve combat deployments and counting, Mike is a 23 year veteran having spent almost a decade as a Navy SEAL, in addition to his current full time gig as an Army special operations helicopter test pilot and aviation safety officer.

Along with our aircraft, Mike also flies several models of restored Vietnam helicopters on the airshow circuit, and is on the Board of Directors for the
Olympic Flight Museum
.
Mike has almost 20 years, 3500 hours, and experience in over 38 different models of airplanes and helicopters. He's an FAA Safety Advisor, holds a multi-engine commercial and instructor rating in airplanes, seaplanes, and helicopters, as well as a lead pilot and instructor for
civilian warbird formation training
.
As impressive as all that may sound, as he tells it; "There is still no more soulful emotion in aviation than to hear a radial engine shudder, belch smoke, and feel it rumble to life…"

Carter Teeters

We've known Carter for years, and we're still impressed with him. A Vietnam Army veteran, he's an Airline Transport Pilot rated instructor for a major airline, yet may be best known for his artistry in a Stearman gained by over 2,200 hours of instruction in the type. If that wasn't enough, he also flies several WWII fighters such as the P-51 Mustang, Spitfire, F8F Bearcat, P-47 Thunderbolt, and FM2 Wildcat for the
Kilo 7 Museum
,
Heritage Flight Collection
, and
Commemorative Air Force and the Navy Tailhook Legacy Flight
.
In short, he's forgotten more about flying tailwheel airplanes and warbirds than most of will ever know. A nicer guy you'll never share the cockpit with!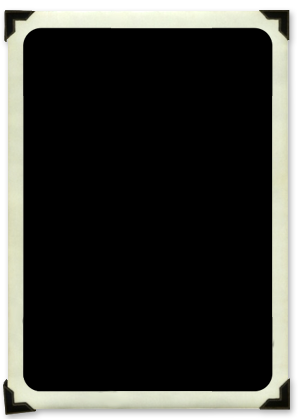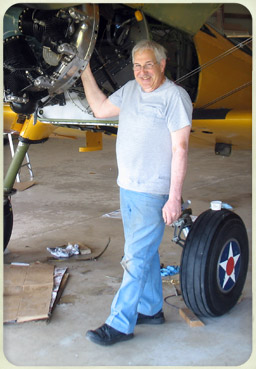 Richard Smith

Dick is our multi-tasker, not only is he's a well known tail wheel instructor, DC-3 and B-25 pilot, but a highly sought after vintage aircraft mechanic and inspector. Didn't everybody rebuild their first antique tail dragger before they graduated from high school?  Another respected Vietnam Army veteran, Dick flew and maintained DeHavilland Beavers and Otters throughout the war. If you ask nicely he may open his hangar doors to show you his Cessna 140 or reveal one of the prettiest examples of a Cessna 195 to be found anywhere. Yep, he rebuilt that from a pile of parts as well.

Our Cub and Stearman owe their continued health and safe operation to Dick's expertise. We almost forgot, he's also an ATP rated corporate pilot, but it's a jet so it really doesn't count.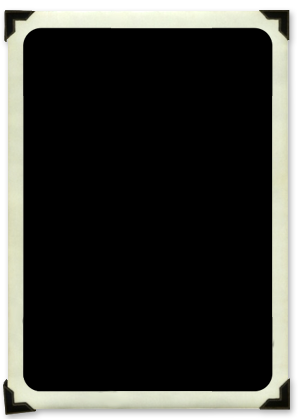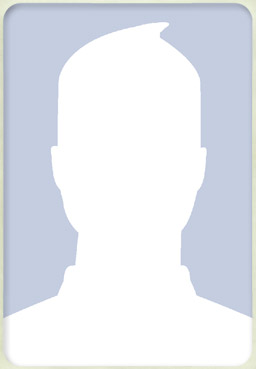 Dena Rutledge

We used to think a flying business was run by the almighty pilot. Turns out the cocky, swaggering stick wiggler isn't so good at spread sheets or balancing the check book. Fortunately, the offending pilot had the good sense to marry a meticulous bean counter.

Dena keeps us in the air by making sure we pay our bills, schedules flights, and tends to all the truly important details. Don't be fooled though, she has flown in some of the most sought after aircraft around and talks vintage airplanes with the best of em'. When you call, she's the one with the nice voice and uses proper grammar.

Silver Wings Mascots

Every team needs a mascot, and since the airport frowns on dogs, we have Matthew and Joshua. In actuality, both have logged dozens of hours of flying experience and been airborne since they were old enough to strap into a car seat. They have become indispensible company employees and airport companions. If you happen to meet either of them while they're tugging a plane into a tight spot, or helping you strap in, rest assured both have begun their student pilot training, and have carried their fair share of wheel chocks and wiped down dirty planes since before most kids could write their names.

Be forewarned; make sure to study up should you decide to engage them in an airplane discussion!