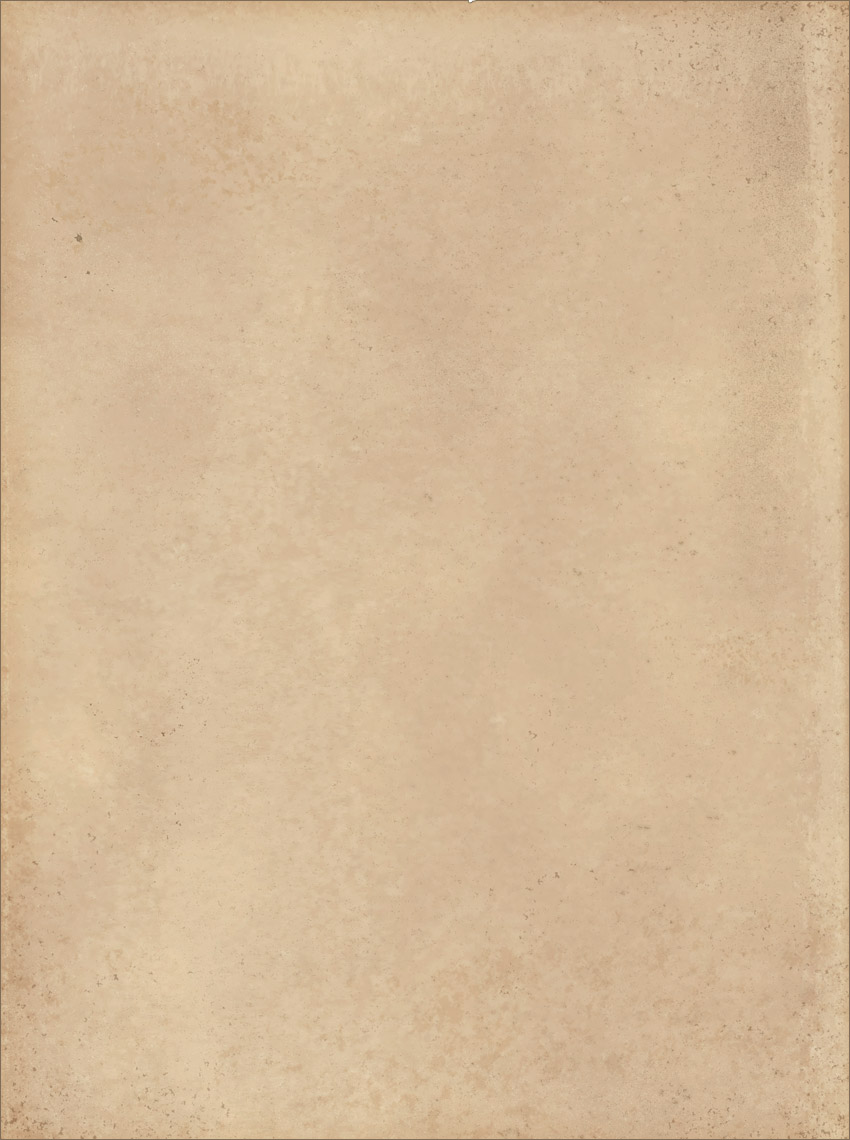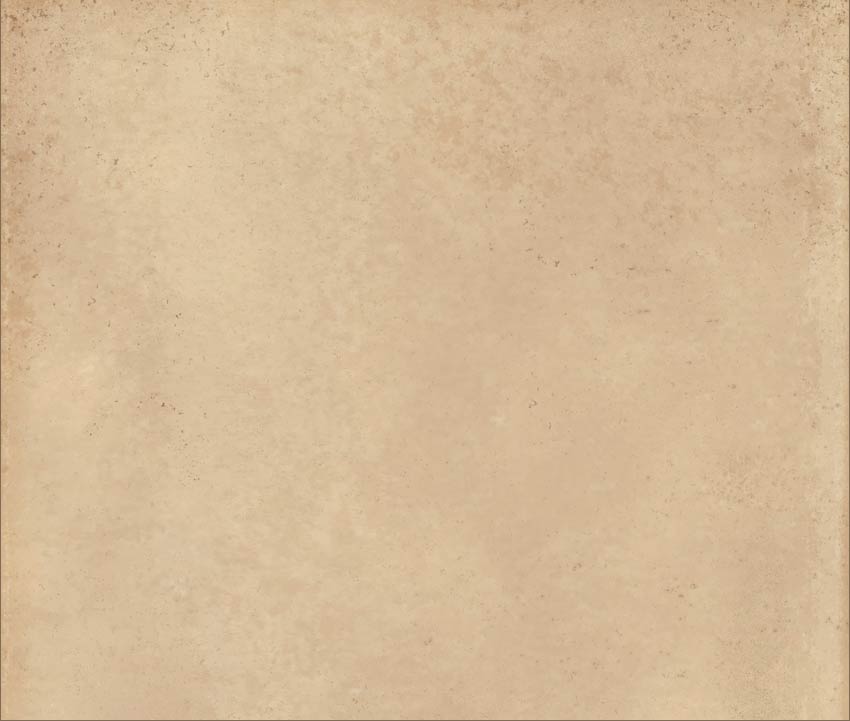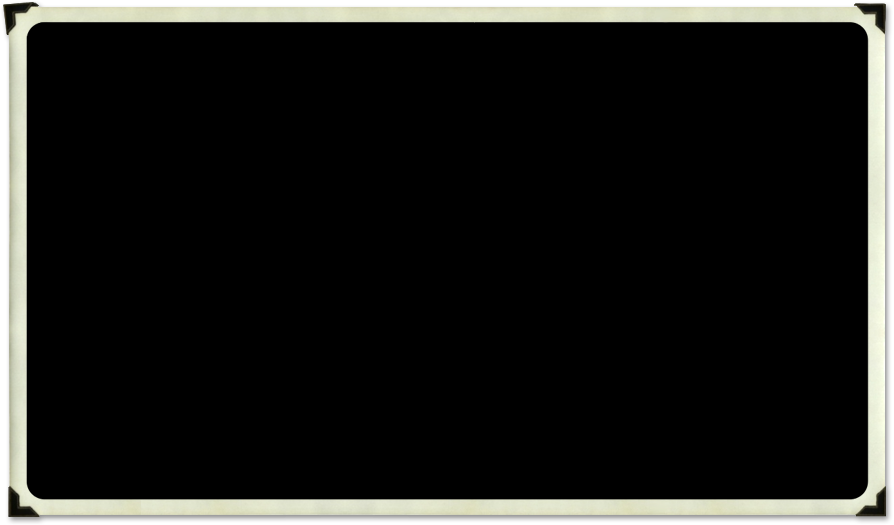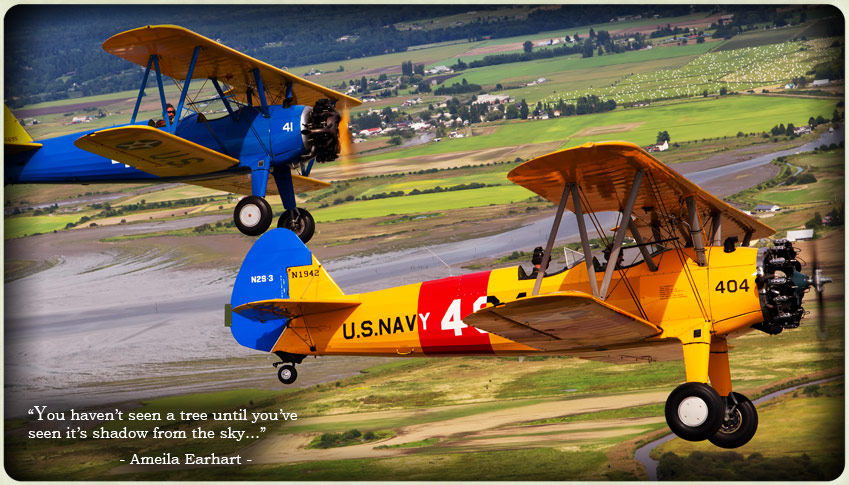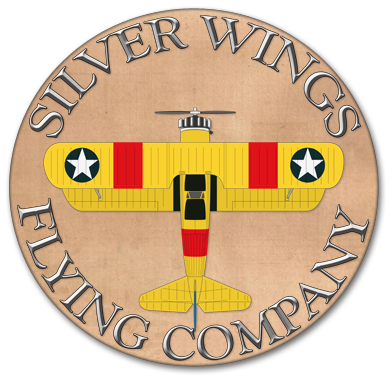 We are pleased to offer unique scenic flights in our Stearman biplane and J-3 Cub within 25 miles of any airport we fly out of in the continental U.S. The South Sound provides one of the most beautiful scenic backdrops of any location in the country.

A scenic flight in one of our historic airplanes is truly a magic carpet, our passengers have told us it provides a sense of freedom, a renewed perspective, and ignites dreams.

Reading about our history can't come close to actually living it. You'll sit in the same seat, and lay your hands on the same set of controls as countless young WWII pilots of whose names and fates we'll never know.  The rumble of a radial engine in your ears, wind in your face and an unblemished window seat to the world will ruin you for any other kind of flying.

Christmas, birthdays, Father's (or Mother's) Day, this is the kind of gift that impacts lives! Can you imagine a more meaningful corporate incentive for your employees? There's no better way to shop for a new house, or check on your neighbors!

We offer a 10% discount for teachers, military with ID, students under 18, and "family" rates for 3 or more. Return customers receive a 5% discount on all repeat flights.* WWII veterans and Purple Heart recipients fly free. Please call or email for specifics.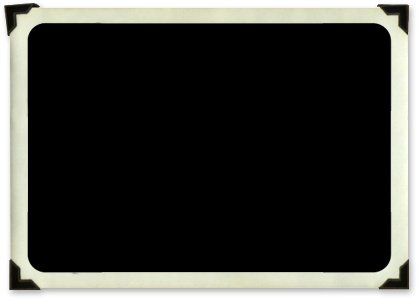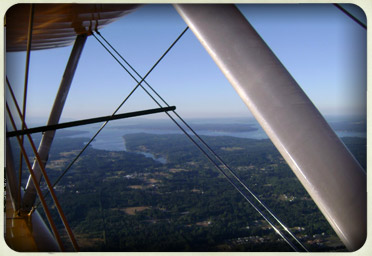 N2S-3 Stearman

"Open Cockpit Teaser" - $120

15 minute flight around Olympia

"The Experience" - $220

30 minute flight to see Black Lake, the State Capital, and the South Sound

"Freedom Tour" - $275

45 minute guided tour of Fort Lewis or McChord AFB; Jets and helicopters step aside to watch us pass!

"The Sentimental Journey" - $320

60 minute flight includes all our tours, or build your own flight plan

"The Tumbling Gyro" - $350 (Parachute is free)

Approximately 40 minutes of basic WWII style aerobatics. You haven't truly tasted open cockpit flight until you've experienced loops, rolls, spins, and a split-S. (Requires 4,000' cloud ceilings) Contact us for specifics.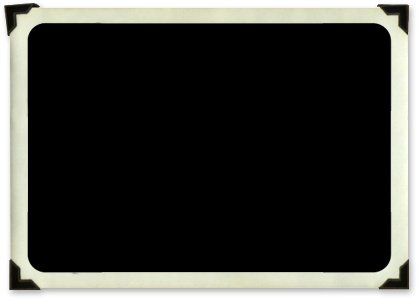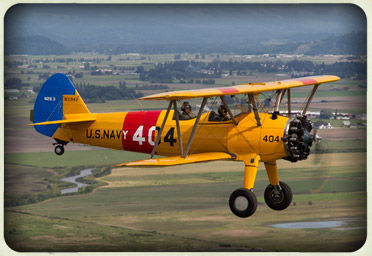 J-3 Cub

"Sunday Teaser" - $30*

A quick trip around the patch – works for any budget

"The Daisy Express" - $90

30 minute flight to see Black Lake, the State Capital, and inlet shoreline

"The Grass Hopper Getaway" - $120

45 minute guided tour of Fort Lewis or McChord AFB; see military jets and helicopters from the best seat in the house!

"The Bug Smasher" - $175

60 minute flight includes all our tours, or build your own flight plan

*Discount not available for "Sunday Teaser" in the Cub, and no, you cannot combine a student, military and repeat discount for the same flight, then we would have to pay you to fly!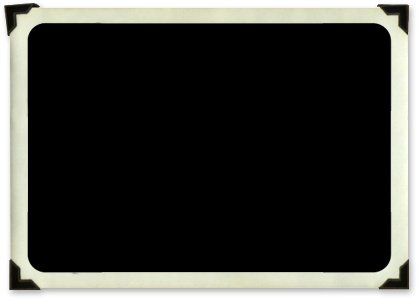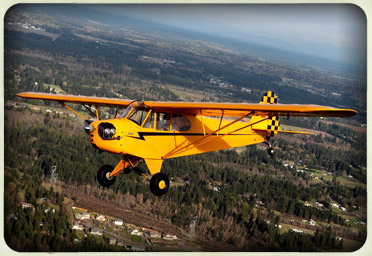 The Fine Print!

Please note the following applies to all scenic flights as well as dual instruction:

    • To safely operate our aircraft and comply with federal regulations, we have a weight limit of 250lbs for the Stearman, 180lbs for the

        Cub. No, we won't weigh you we'll just take your word for it! Both airplanes have ways of "telling" us if you exceed the limit.

    • Age limit for the Stearman is 10, 5 for the Cub, you can be as old as you want, 87 is our record so far.

    • Flight times and routes are calculated from the take off roll to landing, and are our best estimation. Weather, high density air traffic,

        and refueling can all affect actual flight times and schedules. We will do our best to stay on schedule! 

    • While we will make every effort to maintain a specified schedule, route, or fly over your requested land mark, our pilots reserve the

        right to modify or cancel any portion, or entire flight if they deem it in the best interest of safety.

    • We cannot fly in rain or snow. We also require a cloud ceiling of at least 2,000' above the ground, and our departure airport has a

        runway that will allow us to take off and land with a cross wind of 10 mph or less.  

    • 100 degrees F is our upper temperature limit, we'll fly down to 40 degrees, but it all depends on how much you want to bundle up!